Employing the right tools and platforms makes all the difference when it comes to growth and success in private equity.
How do you know if your current infrastructure is maximizing your ability to capitalize on time-sensitive opportunities or holding you back? There are a lot of factors to weigh and not all of them are clearly defined - but there are key indicators that can help inform your decision-making. As it is with all investments, it's knowing what to look for in order to make the right call.
In this whitepaper you will learn:
What due diligence is required by a private equity firm when it comes to financial management
How to identify the ideal time to replace your legacy accounting systems
How to determine if you need accounting software or an enterprise resource planning solution
Continuing to lean on outdated systems beyond their usefulness can have far-reaching implications for private equity firms. Not only does it affect infrastructure investment and upkeep, but a legacy system can impact opportunities themselves. As the experts, we'll share everything you need to know in order to make the right decision.
Download our whitepaper now to learn how.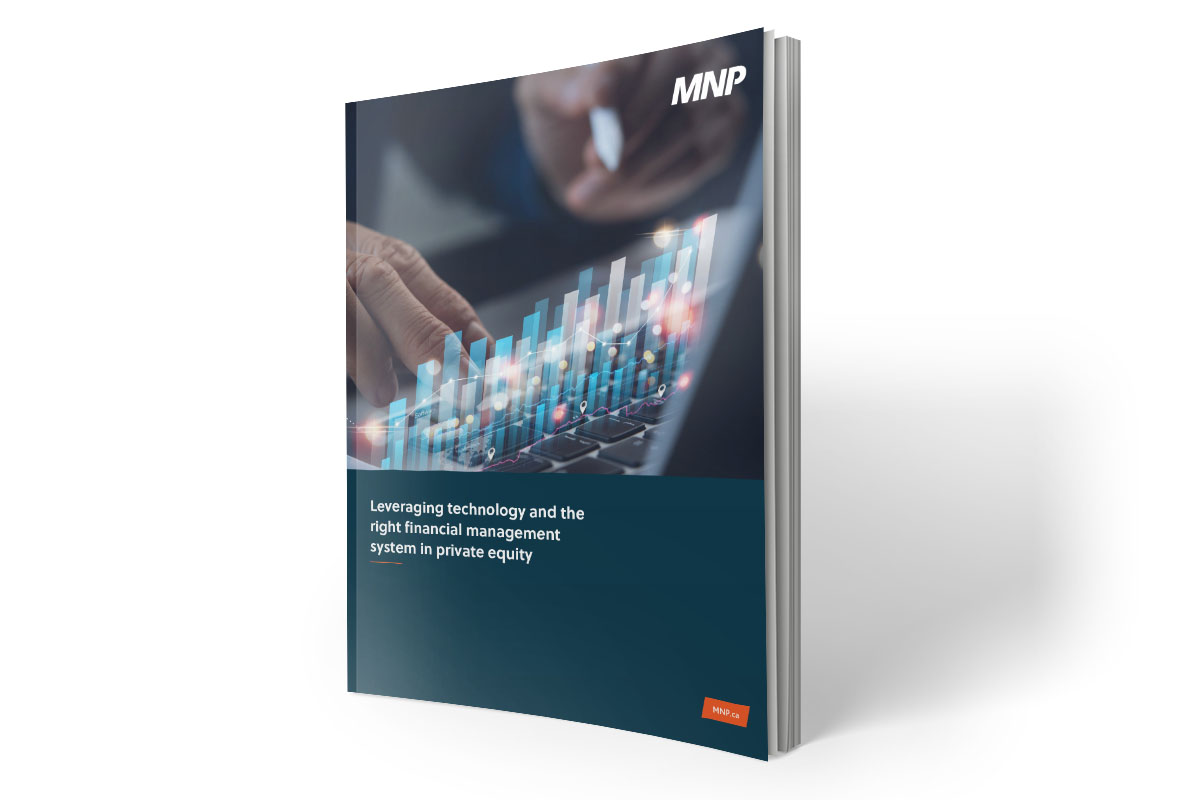 Get the whitepaper:
Complete the form below to download the whitepaper.
*required fields