Elevate your data privacy and build your organization's competitive advantage in an algorithm-dominated world.
Our latest eBook features questions extracted from conversations with real business leaders across Canada who want to ensure compliance with regulations and deliver value simultaneously. Written in partnership with one of the world's leading privacy experts, Dr. Ann Cavoukian, it offers unparalleled insights into the world of artificial intelligence and machine learning, and how they can be harnessed.
The eBook, which is part one of a three-part series, also explores the role each stakeholder plays in privacy management. Download now to stay current on today's latest cyber security trends.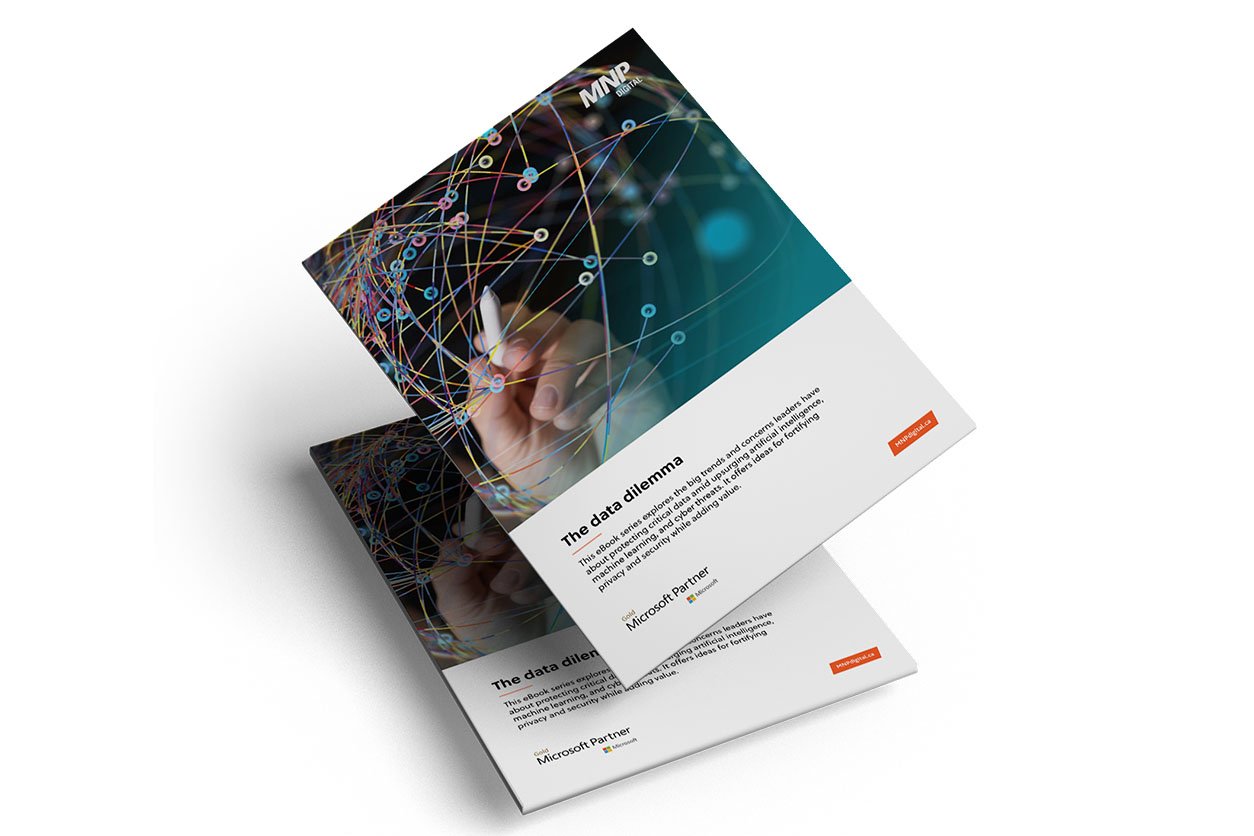 About MNP Digital
As one of Canada's largest national digital transformation and advisory teams, we offer full-service capabilities to assess, plan, pilot, implement, and operationalize the right solutions for your organization. Our team members combine inspiration and expertise to support scalable and purpose-driven innovation across domains of digital strategy, platforms, data and analytics, cyber security and privacy, and more.
Download the eBook today!
Complete the form below to receive your copy.